2023 Adult Education Programs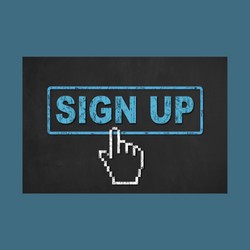 The "Heroes" of the Book of Judges
with Rabbi Moshe Re'em
As a follow-up to a previous class on the Book of Joshua, this adult education course will continue its examination of the parts of the Bible that may be less familiar to you. Barak, Yael, Deborah, Gideon, Yiftach, and Samson are among the heroes whose stories are told in the Book of Judges. This six-week course will closely examine their stories as told in the Book of Judges.
The course will be offered Thursdays, Feb.16-March 23 from 7:30-8:30 on Zoom.
Chavurat Torah organized by Adina Re'em
Every Saturday after Kiddush in the library! All are welcome to join in this weekly Torah study led by a rotation of group members. Our goal is to understand Torah on its own terms, enriching our perspective with methodologies of biblical scholarship and rabbinic commentaries.
Past Adult Education Classes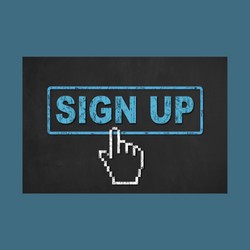 Difficult Topics in the Bible:
Possession and Disposession of the Land in the Book of Joshua
with Rabbi Moshe Re'em
The Bible raises numerous questions of morality in the eyes of the contemporary reader. This course will examine the biblical approaches to the topic of the "Conquest of Canaan" and the relationship between native people and migrants. What exactly was the fate of the inhabitants of the land of Canaan? What does the Book of Joshua say about the "Conquest of Canaan" and how are we to read it in light of other biblical narratives? These are troubling questions for young and old alike. The answers to these questions might not be what you think or what you were taught in Hebrew school.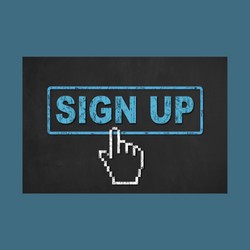 Beginners Hebrew with Elaine Langer
If you have never learned Hebrew or long since forgotten your reading skills, AND if you wished you could decode the Hebrew siddur or keep up with your Hebrew school-age kids, then this course is for you! Learn the alef-beit and vowels in 8 lessons with easy-to-understand materials in a fun, relaxed environment.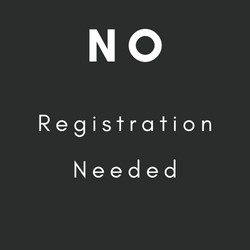 GPS (Guided Prayer Service) with Shari Spark
In-person, Shabbat Mornings:
In each class, we will learn about a different aspect of Judaism related to our interaction with tefillah. We'll finish each session with a bit of prayer practice to refine our skills.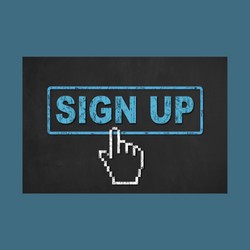 Chanting the Torah with Shari Spark
In-person at Temple Beth El or on Zoom (hybrid). Participants can choose to join in person or Zoom. Link provided when you have joined the class.
Learn the basics on your way to becoming a Torah reader. Covering the functions of cantillation and how to apply them, we'll take a beginner's dive into the beautiful and meaningful art of "leyning". This class is meant for beginners who have never chanted AND those who want to refresh their skills. Basic Hebrew reading is required.
Coffee Talk with Shari Spark
A recurring class with "a shot" of study. Join Shari Spark for "On the Road from Purim to Pesach", and explore the rituals that flow through our spring holidays.
Wed, February 8 2023 17 Shevat 5783